Cetification Quality Management & Certification HSE Management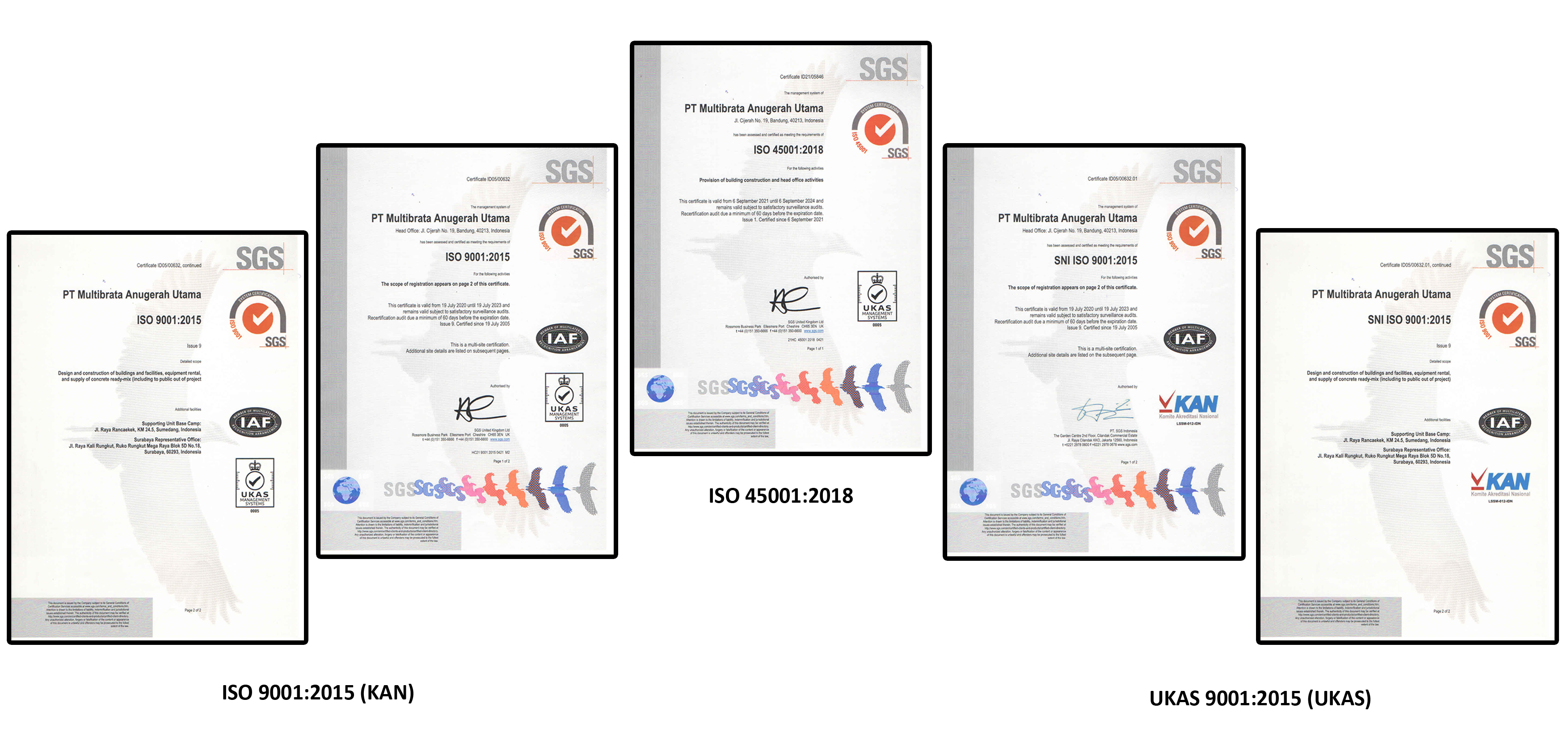 Leed Certificate Project
As the manifestation of green building movement, certified building is the metric to measure it. Green Building Council Indonesia as the main driver to push green building growth Indonesia, has undergone certification program since 2009.
Currently GBC Indonesia is running two different certification system. GREENSHIP certification is based on GREENSHIP rating tools developed by GBC Indonesia and currently covering six types of certification such as New Building, Existing Building, Interior Space, Homes, Neighborhood, and Net Zero Healthy. The other certification that managed by GBC Indonesia is EDGE Certification as collaboration with International Finance Corporation (IFC).
Certification program is needed to give a measured impact of green building implementation. The comparation between self claimed green building and certified green buildings are as follows.
Award Certificate HSE
Health Safety Environment or abbreviated as HSE is part of the company that is responsible for occupational safety and health as well as environmental management. The HSE training aims to improve the skills of participants in order to prevent incidents that may occur during work operations and reduce side effects generated by company operations.
Everyone working in this area should know the world of HSE well. Especially for new employees or employees who have just been transferred/rotated to the HSE section. Limited information and knowledge can make an employee confused about what to do. On the other hand, the company has given certain targets.
This HSE training helps participants to understand the work and what should be done by the HSE department. Thoroughly also discussed the areas of health promotion, waste management, ISO 14001, OHSAS 18001, SMK3, K3 performance measurement and so on. In addition, after the training participants will be invited to join a discussion forum consisting of more than 4000 HSE practitioners. By becoming a member, participants are expected to get support from the community.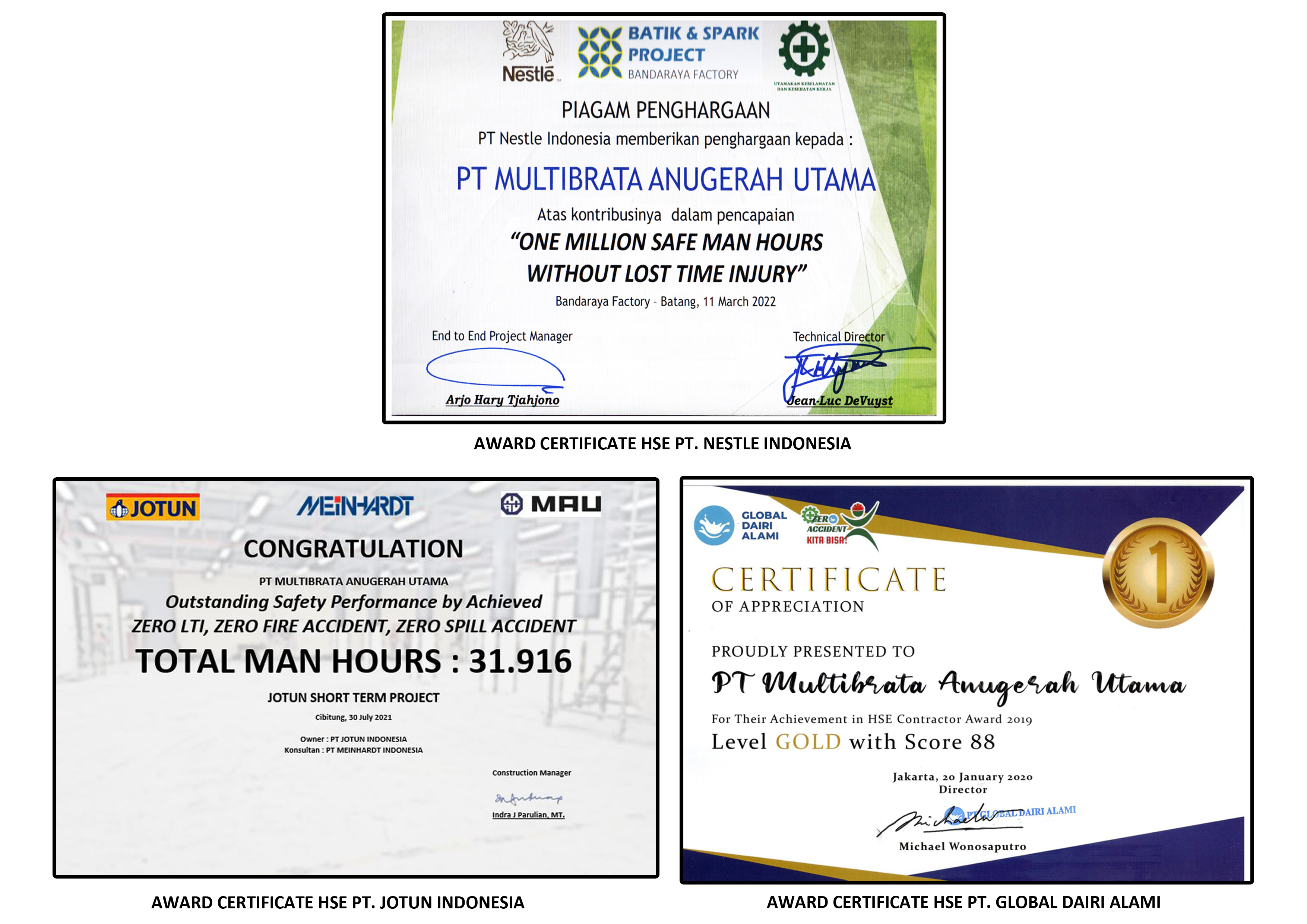 Others Certificate