Ready mixed refers to concrete that is batched for delivery from a central plant instead of being mixed on the job site. Each batch of ready-mixed concrete is tailor-made according to the specifics of the contractor and is delivered to the contractor in a plastic condition, usually in the cylindrical trucks often known as "cement mixers."
Heavy equipment refers to heavy-duty vehicles, specially designed for executing construction tasks, most frequently ones involving earthwork operations. They are also known as heavy machines, heavy trucks, construction equipment, engineering equipment, heavy vehicles, or heavy hydraulics. They usually comprise five equipment systems: implement, traction, structure, power train, control and information.[1] Heavy equipment functions through the mechanical advantage of a simple machine, the ratio between input force applied and force exerted is multiplied. Some equipment uses hydraulic drives as a primary source of motion.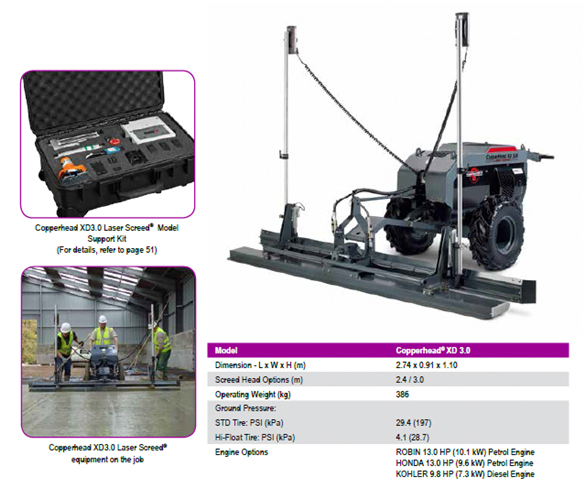 Finish Floor Equipment
For a beautifully finished floor, use the same applicators and tools that professionals use. Our selection of finish applicators are lightweight, easy to use, and provide proven cost-savings compared to traditional mop and bucket application. We have several applicators to choose from. We have replacement pads for each of the different applicators, including lambswool, looped end mops, cut end pads, T-bar refills, and microfiber finish mops.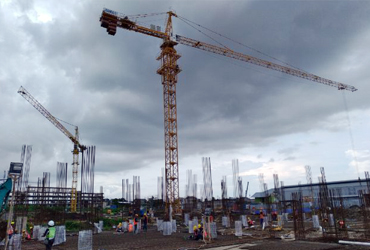 Highrise Equipment
In the building construction project, the tool plays an important role in the success of the project. Heavy equipment will help simplify and speed up development time.
One machine that has the functionality is the tower crane. Tower cranes can be regarded as the most important tool in the construction of a building with the type of high buildings or high rise buildings. Tower Crane, the Most Important Tool for Building Construction.